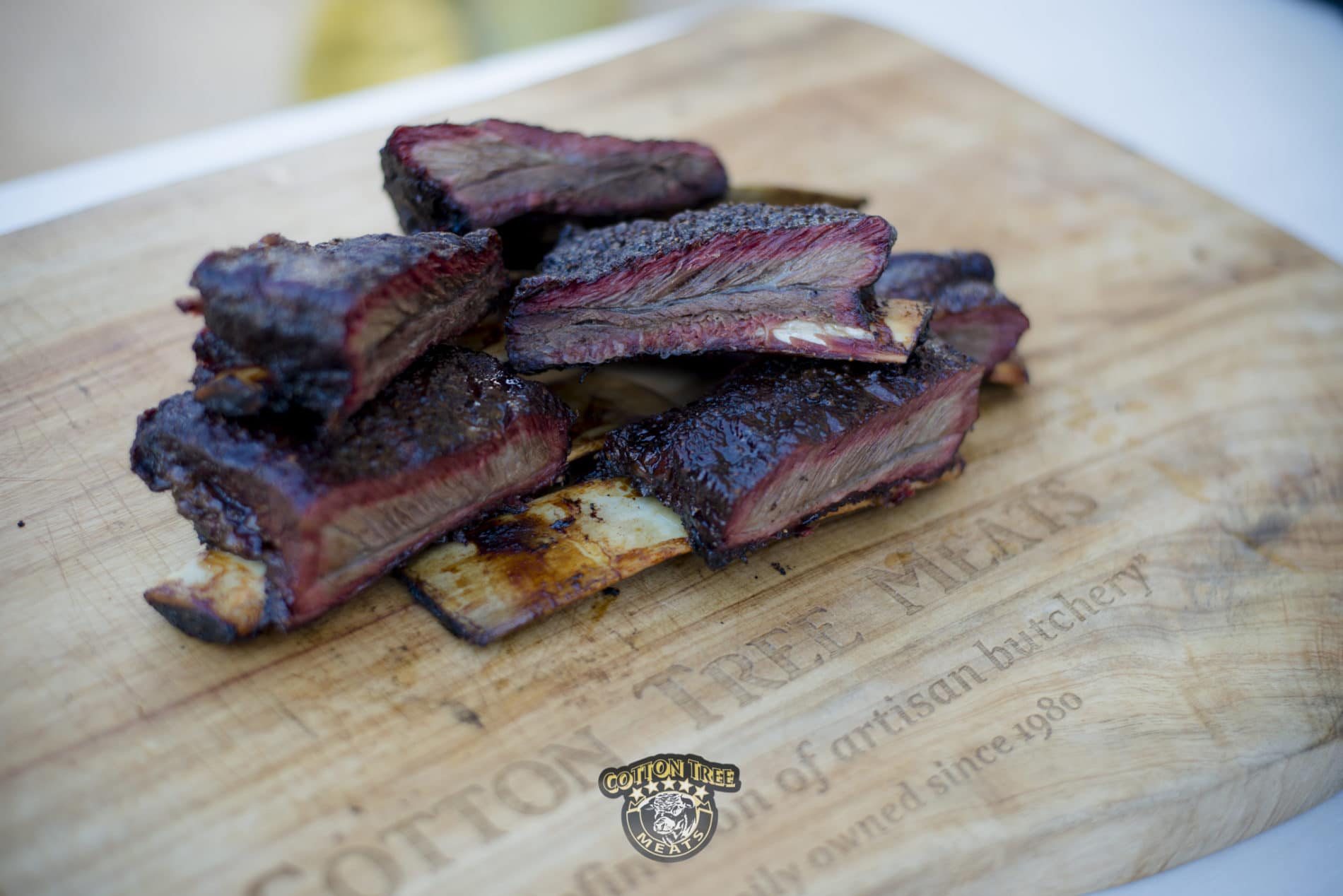 Cotton Tree Meats is stepping into the world of Competition BBQ as The Bovine Technicians. Competition BBQ is all about Low & Slow Smoking something we have been practaing at home for our family and friends for years but the time was right to compete against the best BBQ team in the country.
We competed in two comps this year Burleigh BBQ Competition being our first and it was a big learning curve, Out of the 45 teams we finished 34th Overall – 29th brisket, 12th pork ribs, 31st lamb, 35th seafood, 32nd Chicken. So we went away and worked on a few thing we learned and got ready for the next comp.
Time was time for Bangalow BBQ Competition so we pack up the trailer once again now fitted with a custom workbench thanks to u Sheep and made the trip to Bangalow. 10th Overall, 2nd chicken, 17th pork ribs, 19th pork shoulder, 24th beef brisket. We still have plenty to improve on we are looking forward to making 2017 the year of The Bovine Technicians.
Please like our Facebook page and if you have any questions about Low & Slow just ask. https://www.facebook.com/thebovinetechnicians