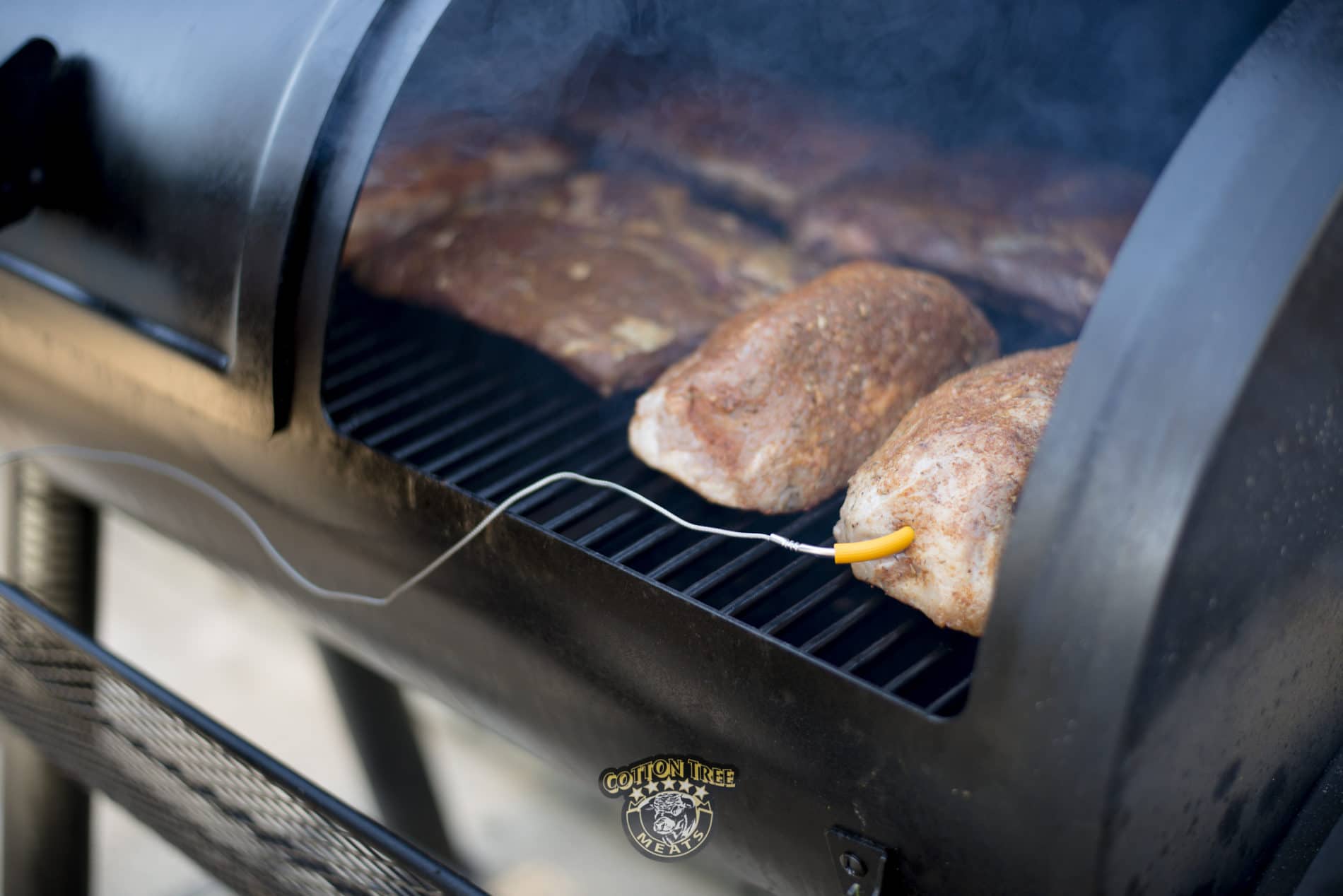 This year we have seen the interest in Low & Slow Smoking grow at a rapid rate and it really has been refreshing to see. Every week we have more and more regular customers coming in to check out our exclusive range of Low & Slow products & get some hint and tips on how to smoke the perfect beef brisket or pulled pork. We also did a Reverse Searing demo day and had an awesome response for our loyal customers.
We have embraced it so much we even started to compete in BBQ Competitions around the country as The Bovine Technicians and plan on making 2017 a big year of competing.
Check out our Low & Slow videos below.
[embedyt] http://www.youtube.com/watch?v=-cpfO8cFTVw&width=450&height=283&centervid=1&rel=0&listType=playlist&list=PLFS8H_ttrmO78XuRM7c6IolwUoS9zpiwK&plindex=0&layout=gallery&gallery_autonext=1&gallery_columns=4[/embedyt]