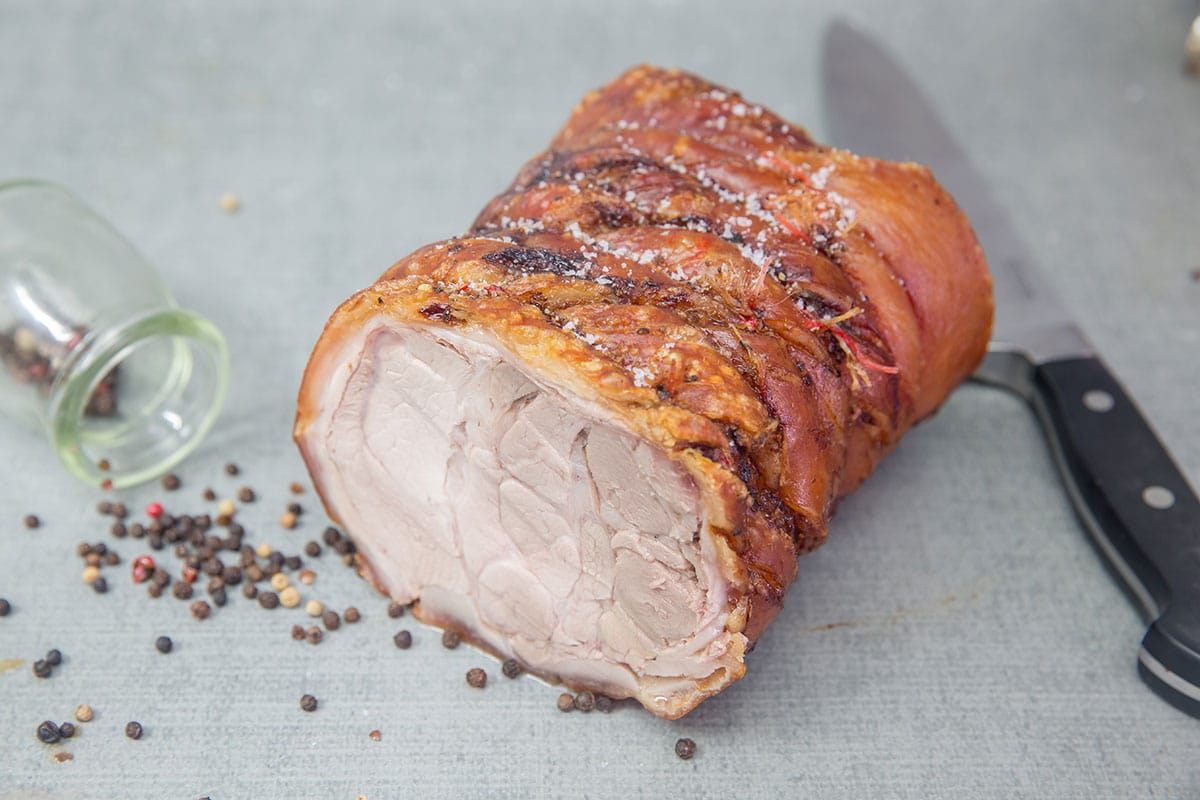 As part of our Epic Pork Sale starting June 7th we'll be putting on a pork tasting day and cooking demo on June 16th!
The annual event is back fort its 7th year, so come along and sample some of our delicious Bangalow Sweet Pork!
Also while you're at the demo it's a great time to stock up pork with up to 40% off
Twice Cooked Pork Belly
Pulled Pork
Perfect Pork Roast
Crunchiest of Crackling
Pork Chops on the BBQ
Join Facebook Event
If you can't join us on the day, remember we've always got heaps of great recipes online that you can access anytime!