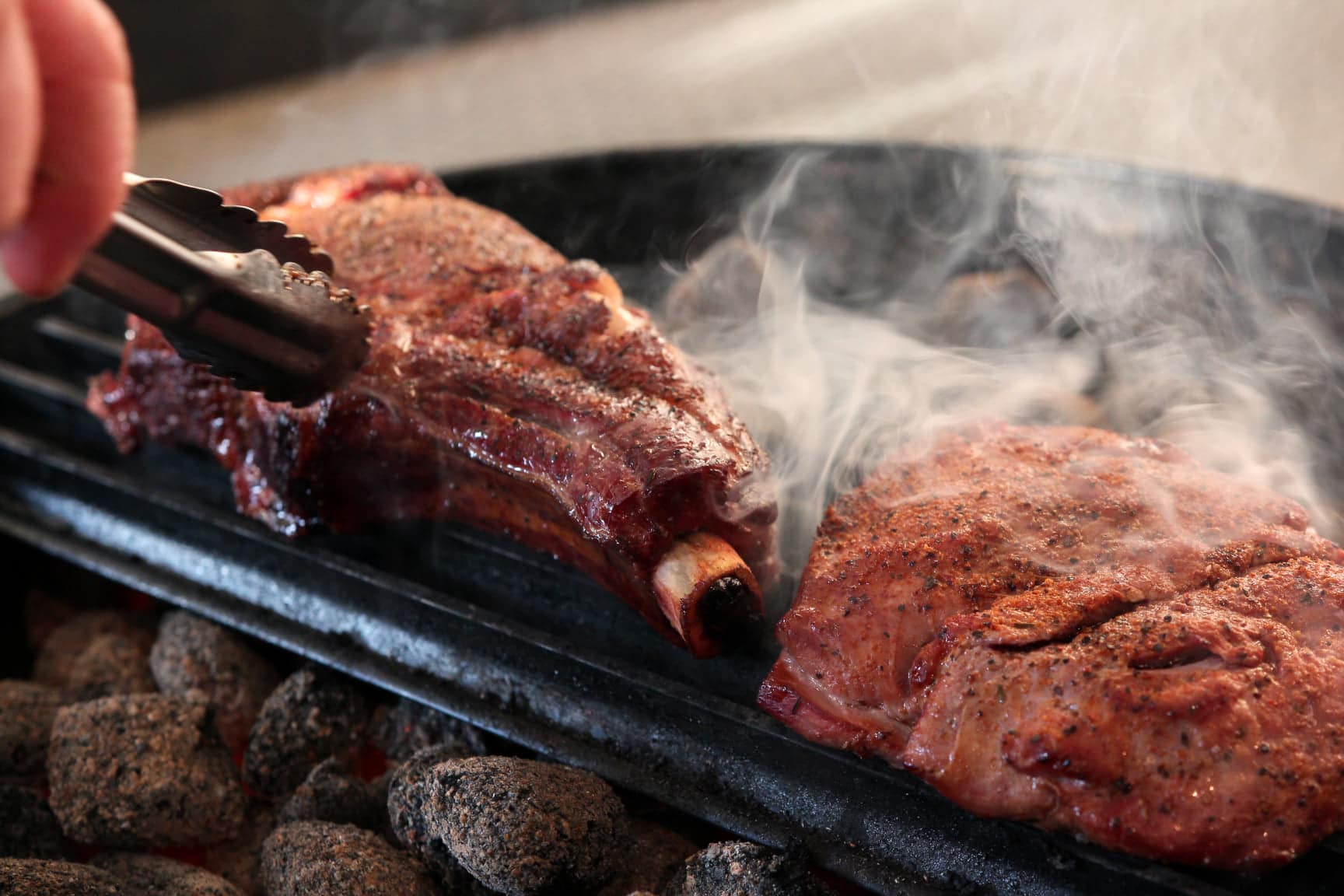 Cotton Tree Meats ran two BBQ schools this month which were a huge hit!
A massive thank you to Daryl & Craig at Sunshine Brewery for the hospitality.
Attendees enjoyed an afternoon full of great BBQ food, delicious beers and most importantly learning all about the art of low and slow cooking.
We hope everyone had a great time, and are looking forward to our next round of BBQ School classes coming up in November.
These tickets will sell out ahead of time, so be sure to get in early to secure your place!
Check out the great photos from the day from Quizmical – Sound + Vision!