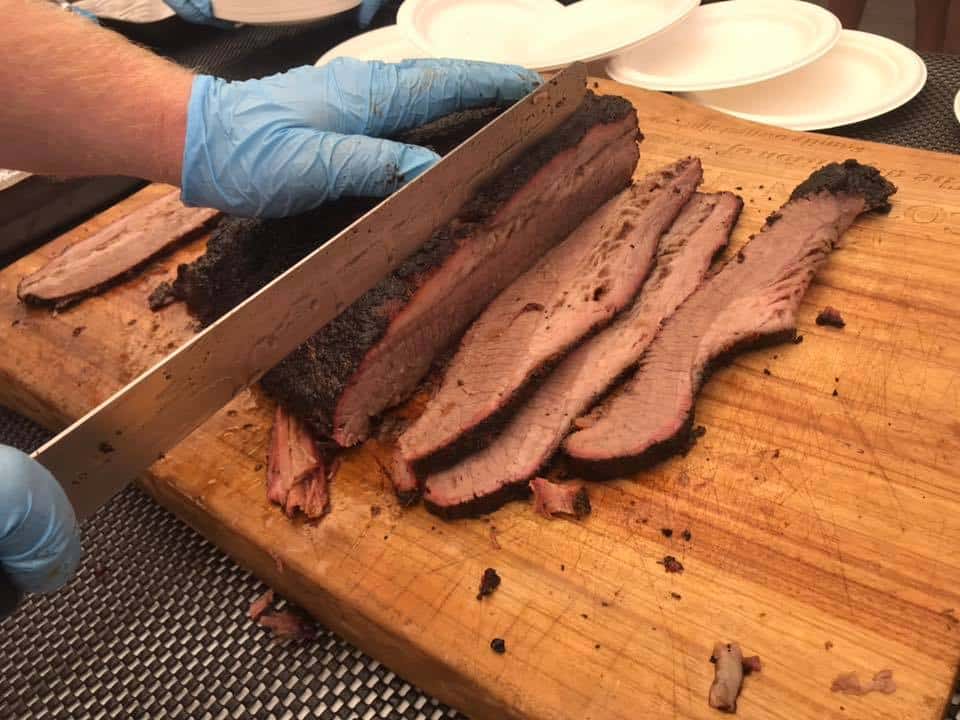 Wow, what an epic day of BBQ!
We'd like to thank the Sunshine Coast BBQ community, we love sharing our knowledge and passion for BBQ with our loyal customers.
Thanks to our BBQ mates for helping us out.
Lanes's BBQ Australia
Primo Gourmet BBQs Australia
Beaudene from Vadals
Check out the photo gallery below for some of the pictures we took on the day.
Be sure to follow us on Facebook and check our events page so you don't miss out on our next big event!