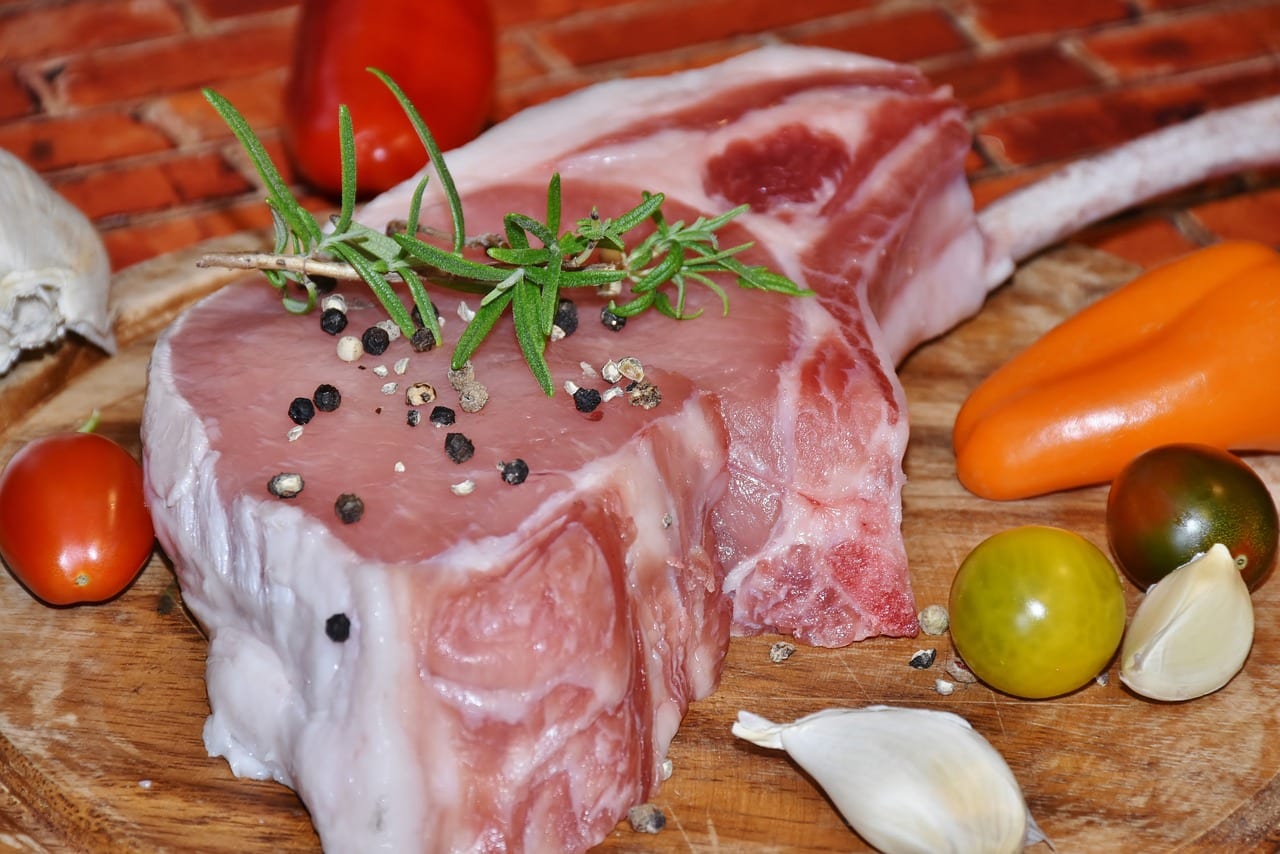 One of my favourite pork dishes, this recipe really helps keep the pork moist and tender and the combination of the mustard and cornichons works so well together, a French style dish that showcases pork as an amazing meat and the pan juices go on to make an incredible sauce.
Serves 4
Ingredients
4 pork cutlets

Salt and pepper

2 tbsp. oil

40g unsalted butter (chopped)

3 golden shallots (finely chopped)

1 tbsp. Dijon mustard

100ml white wine

150ml chicken stock

1 tbsp. tomato paste

5 large cornichons (cut into julienne)

¼ cup finely chopped parsley.
Method
Season pork with salt and pepper, heat oiland butter in a large frypan over medium heat, once the butter foams add the pork and cook 2-3 minutes each side or unitl golden.

Reduce the heat to low and cook for a further 3-4 minutes each side until just cooked through, place pork on a wire rack over a baking tray and set aside.

Return the pan to low heat, add golden shallots cook for 2-3 minutes, add the mustard stir for 2 minutes, increase the heat to medium add wine to deglaze the pan, simmer until reduced by half.

Add stock and tomato paste and continue to reduce by half again, stir in cornichons, parsley and resting juices form the pork, season with salt and pepper.

To serve place pork on the plate and spoon over the sauce, serve with a nice bed of mash.