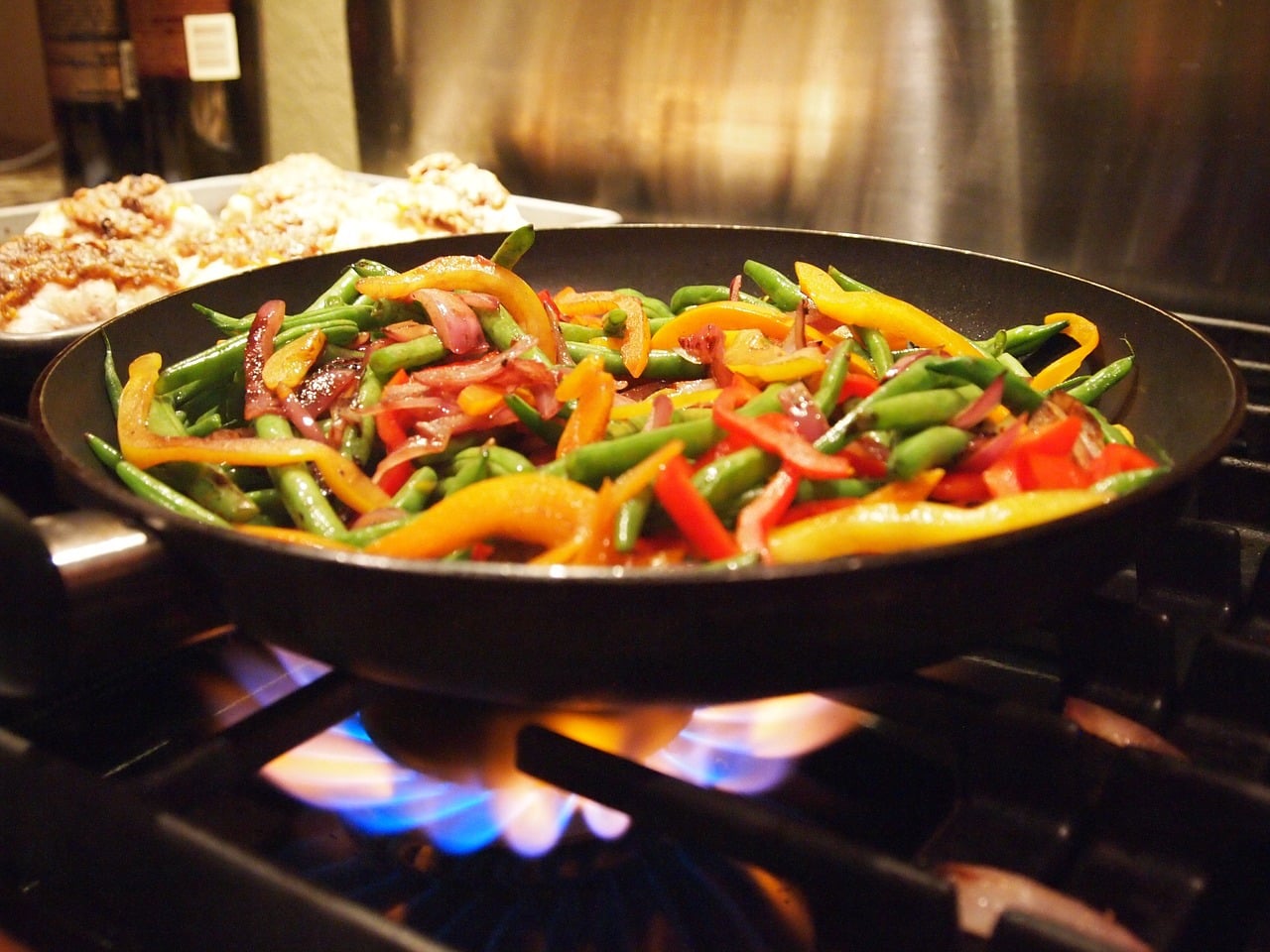 A great midweek meal, this recipe is a go too if you are after a quick yet satisfying meal through the busy work week, a typical Asian inspired stir-fry with the lovely flavours of the sticky caramelised pineapple and the little heat from the ginger all  working together with the slices of juicy pork fillet.
Serves 4
Ingredients
2 tbsp. vegetable oil

1tbsp. chopped garlic

2 tbsp. finely shredded ginger

700g pork fillet (finely sliced)

2 tbsp. yellow bean sauce

2 tbsp. oyster sauce

2 tbsp. palm sugar

1 red capsicum (cut into strips)

½ fresh pine apple (cut into chunks)

½ tsp. white pepper   

3 green shallots (sliced diagonally)
Method
Heat oil in wok until medium heat, stir-fry garlic until garlic is golden.

Turn heat to high, add pork and ginger stir-fry until it starts to colour, add the yellow bean sauce, oyster sauce and palm sugar, stir-fry until pork is cooked.

Add the capsicum and pineapple, stir-fry for 1 minute. Add white pepper and shallots and toss through.

Serve with jasmine rice.