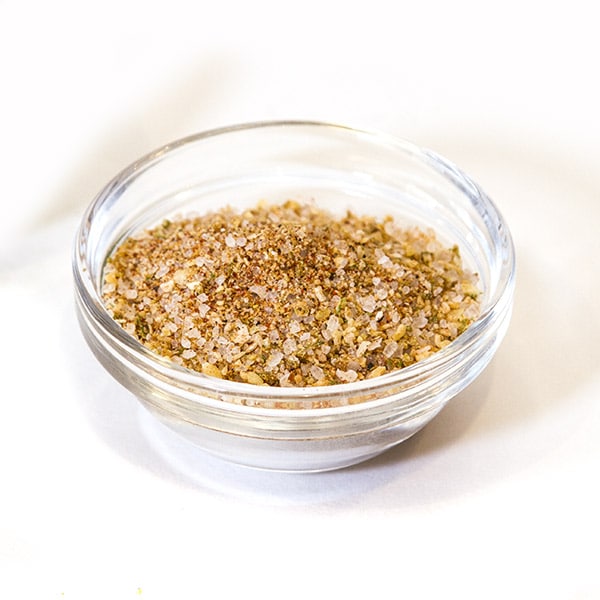 When Cooking a Sweet Bangalow Pork Roast the most important part is the creating the perfect pork crackle that packs a load of flavour. By going to a little extra effort of making this simple spiced salt you will no doubt wow your family and friends with the best crackle they have ever tried!
Spiced Salt for Perfect Pork Crackle – Ingredients
2 star anise
6 juniper berries
3 cloves
8 black peppercorns
2 tsp fennel seeds
250g sea salt flakes
Method
Place the star anise, juniper berries, cloves pepper corns and fennel seeds in a small fry pan over medium heat for 4-5 heats or until fragrant. Make sure these ingredients keep moving.
Leave to cool slightly and transfer to a food processor. Process until finely ground.
Blend well with salt.
Once you've made our spiced salt, make sure you check out our recipe for how to cook the perfect pork scotch or pork loin roast recipe here.
Browse Christmas Pork Products
Porchetta – Boneless Rolled Pork Belly 1.6kg

$

29.00 per kg

The LaMackle (Boneless Lamb Loin Wrapped in Pork Crackle) – 1.6kg

$

36.00 per kg

Boneless Pork Belly – 1.4kg

$

29.00 per kg

Pork Scotch Roast 1.8kg (Boneless)

$

28.00 per kg