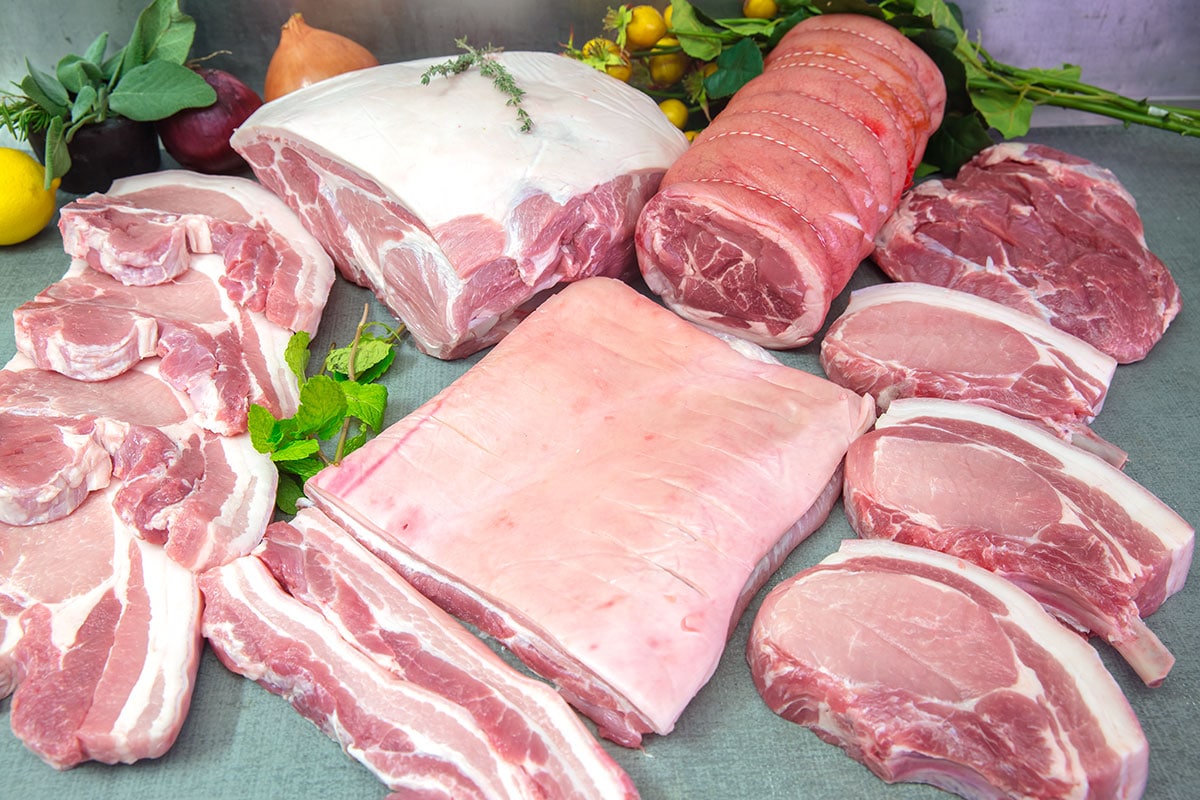 Good news if you're a lover of crackling or a delicious pork roast… our Epic Pork Sale is back again for 2018 starting from June 7th – June 25th.
With up to 40% off all our beautiful Bangalow Sweet Pork, it's the perfect time to stock up.
Voted the "Best Meat of any Category" at the Vogue Produce Awards 2018 our Bangalow Sweet Pork is antibiotic free, hormone free & naturally raised to create a Pork dining experience like no other.
If you want to find out more about what makes Bangalow Sweet Pork so special, check out their website for more information.
We're also hosting our 7th annual Pork Cooking Demonstration & Tasting Day which is happening on June 16, get all the info here.
Epic Pork Sale Price List
Only available June 7th until June 25th
Boneless Pork Scotch Roast – $10.99/kg 
Pork Boston Butts – $8.99/kg
Boneless Pork Shoulder – $8.99/kg
Pork Loin Chops. – $12.50/kg 
Pork Cutlets – $13.50/kg
Panko & Pistachio Pork Cutlets – $12.50/kg
Peking Pork Loin Chops – $12.50/kg 
Boneless Pork Belly – $13.50/kg
Pork Spare Ribs – $13.50/kg 
Thick & Thin Pork Sausages – $5.99/kg
Gourmet Pork Sausages – $9.99/kg
Come see us in-store to get in on these amazing prices! They're available for a limited time only so don't miss out.
Shop 2, 9 King Street, Cotton Tree QLD 4558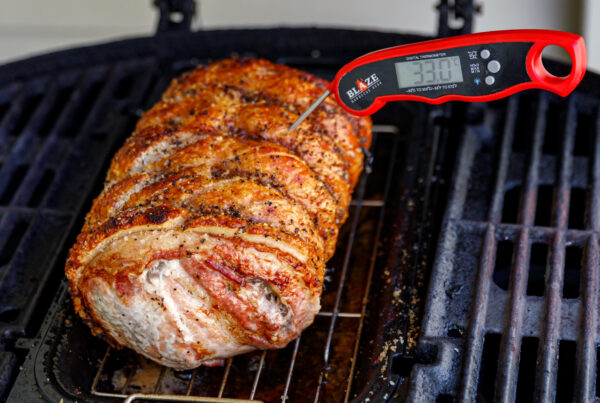 Enjoy our of our famous Sweet Bangalow Pork Loin Roast this Christmas with your family and friends. Tender, full of flavour and plenty of crackle it really is the perfect…